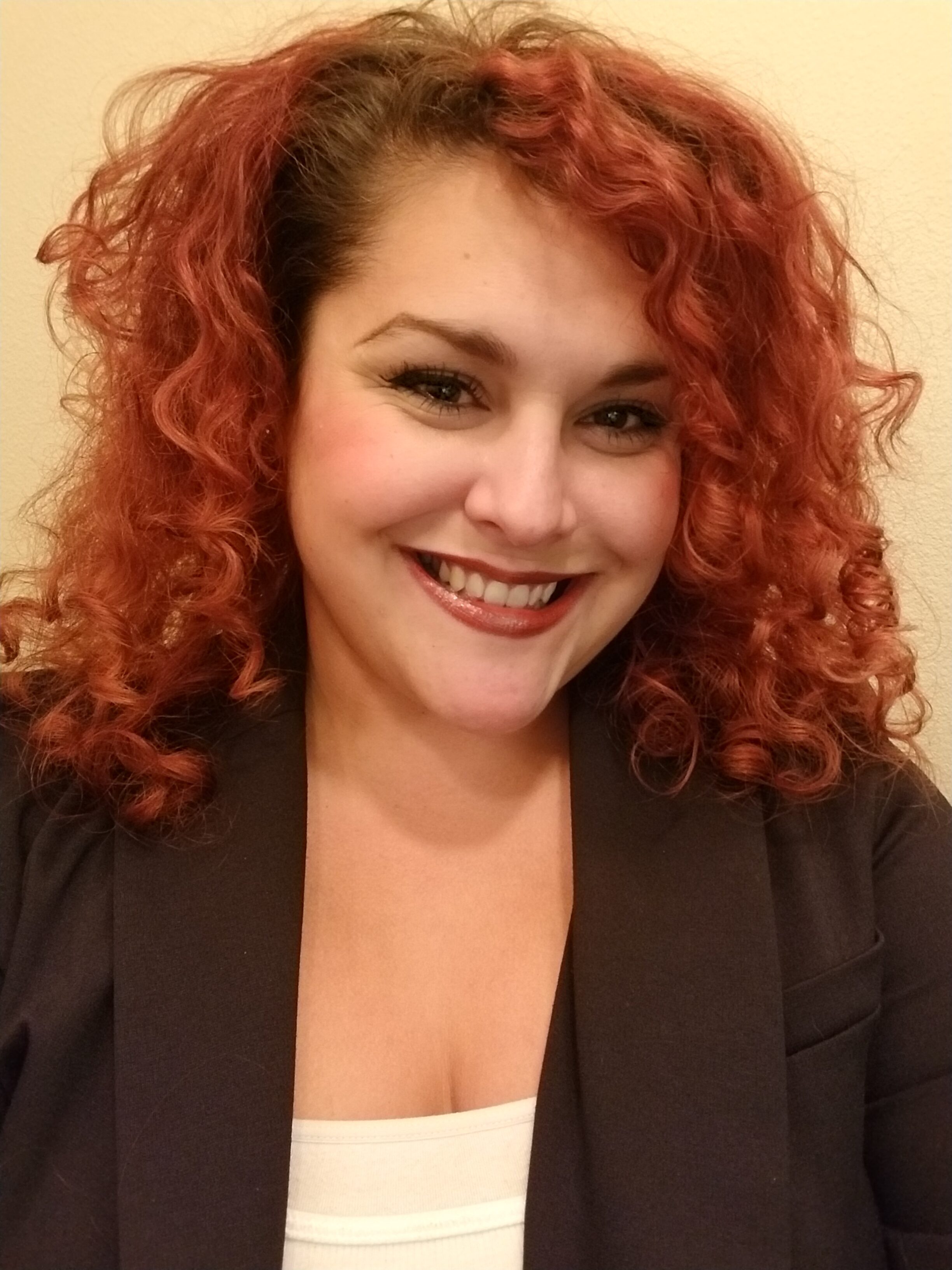 Jessica began a career in real estate in 2009 and has extensive experience in sales and marketing. Jessica has studied at San Francisco State University and City College of San Francisco, with additional training and certification in residential real estate. Jessica has the knowledge and experience to help you through the loan process, find the terms that are right for your budget, and make sure all the legalities are competently handled so that the closing goes smoothly and you can take possession of your new property.
Whether you're a first-time home buyer, looking to trade up, deciding to downsize, or simply wishing for a change, Jessica can help you before you ever make an offer on a property. If you don't fit within the bank's guidelines, not to worry! We have creative solutions and other lending options. Jessica can sit down with you and look over your budget, income and savings, helping you get a clear picture of what type and amount of loan is realistic.
There are many factors to consider when getting a home loan; interest rates are only one element of a complete package. Jessica will help you consider all your options so you can concentrate on making the best decision for your needs.
The financial aspects of home buying and refinancing can be stressful and overwhelming – but they don't have to be, not with a trained and caring professional like Jessica in your corner. Contact Jessica's direct line today at (925) 201-1863 and let's get started making your home-ownership dream come true.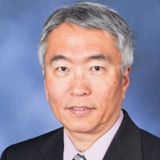 Andrew Liu founded Pacificwide Lending in 2002, after he left the high-tech industry. He started the business with just one person. Over the years, he grew the company into a 40 plus agency lending out hundreds of millions of dollars loans a year on average. When the great recession hit in 2007, while over 95% of mortgage companies closed their doors, Andrew, on the other hand, kept the business going, he thrived on referrals and return customers.
After the recession, under Andrew's leadership, the company has again grown to a 20 plus agency with multiple branches. His vision is to grow the company to do business in multiple states.
Andrew is also a great family man; he enjoys being with his family. He is an avid reader. He reads every single day, subscribing to various newspapers and magazines. He also swims or jogs regularly.
Andrew holds a Master of Business Administration degree from world renowned Thunderbird, School of Global Management which is a unit of Arizona State University.
Personal & Professional Services
A lending Partner You Can Count On Close in a Week!
Your Funding Problem Solved
To provide alternative loan solutions to investors who have been turned down by other banks/lenders.
We have hundreds of investors both institutional and private persons that we work with over the years. Since every loan scenario is unique, we always strive to provide unique options to maximize the best interest for our clients.