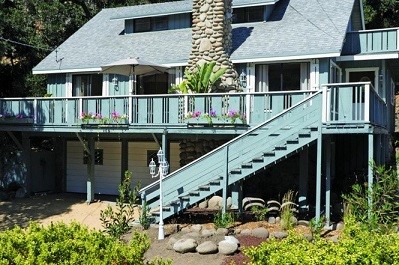 7 Paso Cresta, Carmel Valley, CA 93924
This loan was for refinancing on a house, to finish the partial construction that was going on the home at the time. However, the borrower did not have strong tax returns, making this twice as hard to find funding.
Here at Pacificwide Lending, we found funding and the borrower completed the project.